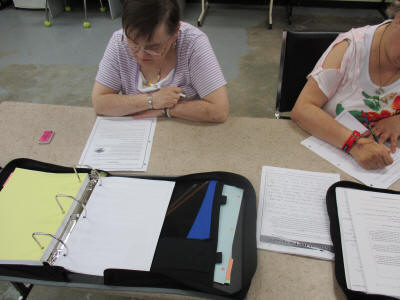 Minlak provides life skills training, supported employment and
vocational services with regularly updated and revised assessments.
Programs vary and depend on the needs of the participants and
funding, but skills also include:
Social/Recreational Services
School-to-Work Transitional Training
Services Assessments
Advocacy and Support Services
Entrepreneurial Services
Community Awareness and Access
Small work crews, accompanied by Minlak staff help Cleanco
perform various cleaning services at local churches and businesses. An
entrepreneurial service developed to incorporate community and life
skills is a key to Minlak's partnership with Minlak Copy & Print, Jay's
Delivery Service and Minlak Creations. Minlak also has an in-house
program developed to enhance life skills with Janet Bake Shoppe
and Dawg Bone Production.